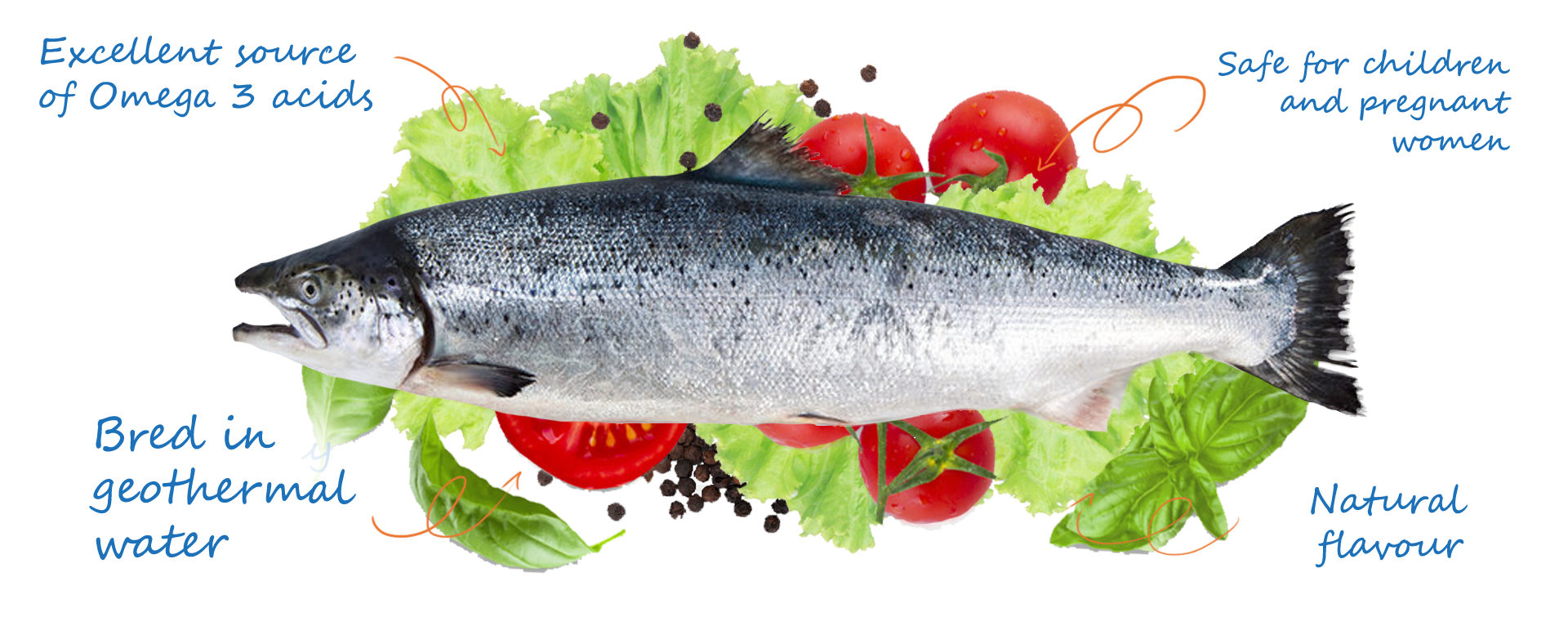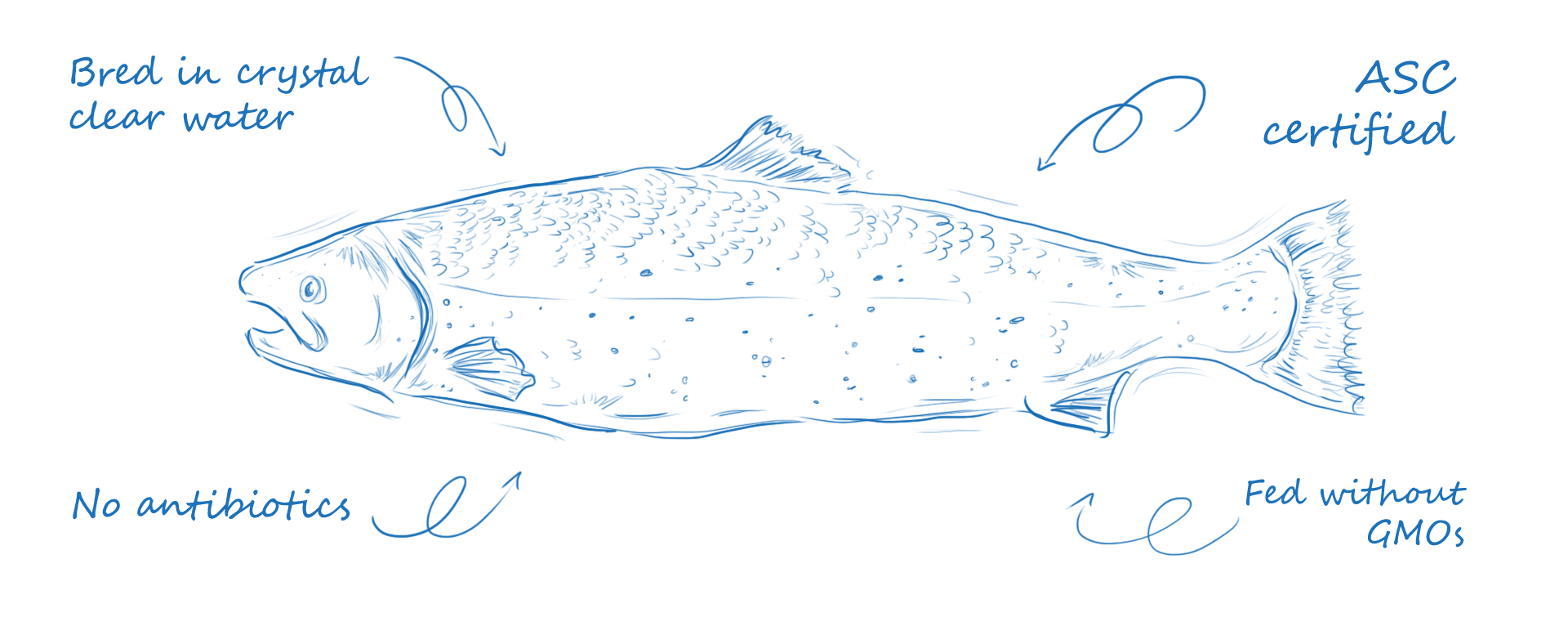 NATURALLY HEALTHY 
---
Organic Jurassic Salmon bred in pure geothermal water
---
Jurassic Salmon is bred in highly mineralized geothermal water which comes from a borehole that is over a kilometer deep. The salmon meat supplied from the Janowo farm is antibiotic free as the salmon has no contact with the outside world. Thus, it is not threatened by natural enemies such as sea lice or parasitic bacteria. Our borehole water, dating back to the Jurassic period, is not contaminated with heavy metals, dioxins, PAHs or toxic substances from industry or agriculture that can accumulate in salmon bred in open water. Jurassic Salmon is a clean and healthy fish.
Everything in our farm is carried out following the RAS system with respect to the environment. Jurassic Salmon is a fully organic fish that we wholeheartedly recommend to everyone, regardless of age. Enjoy!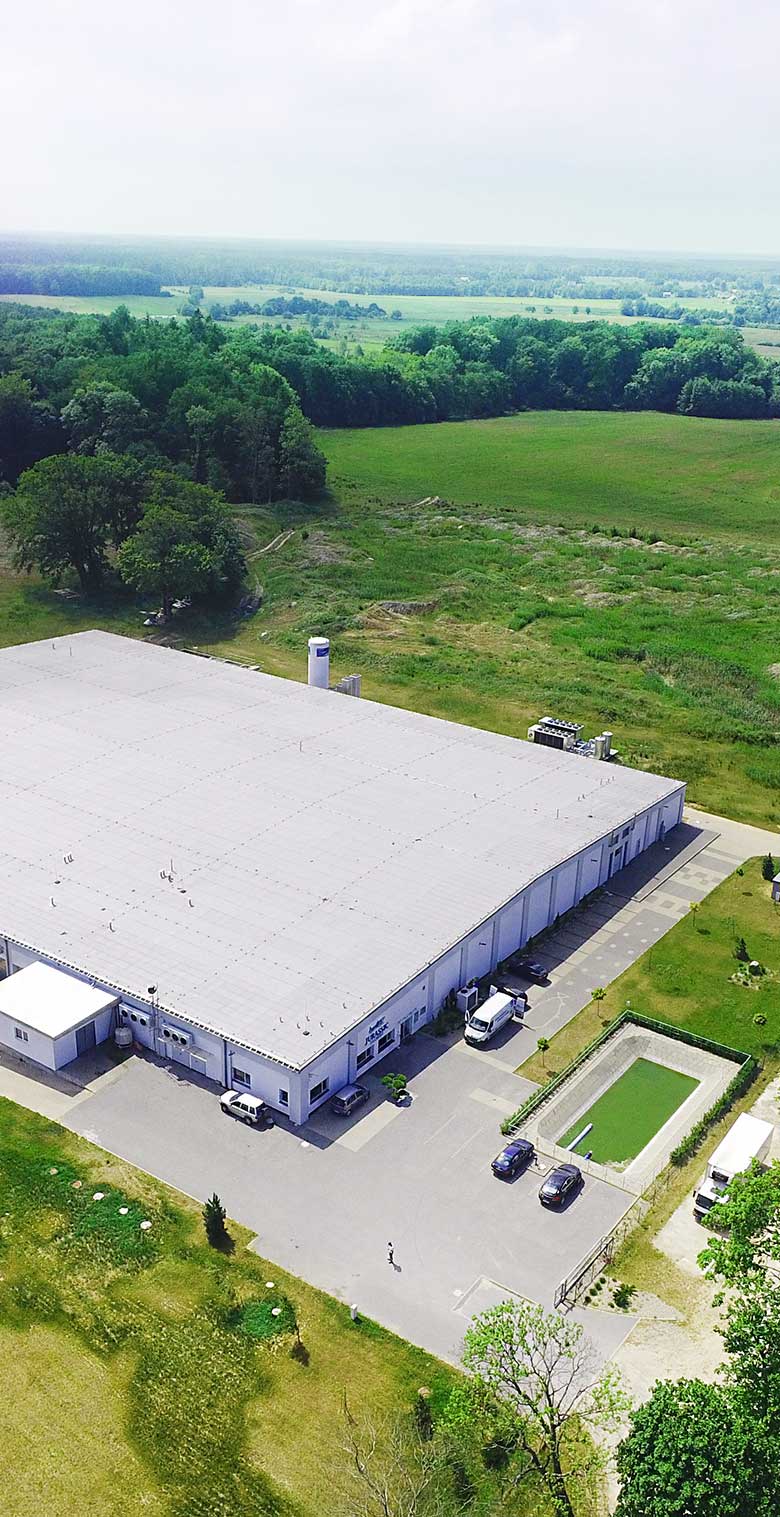 FOR HEALTH
Bred in geothermal water 

---
Exceptional salmon from an exceptional farm
---
Jurassic Salmon Sp. z o.o. is the world's first fully organic Atlantic salmon farm using 150 million year old thermal water. The Company deals with breeding of Atlantic salmon in closed water circuits located in a modern hall with an area of 0.9 hectares.